Continuing the theme of Tuesday's post, here are some photos from an early summer photo adventure with Rose.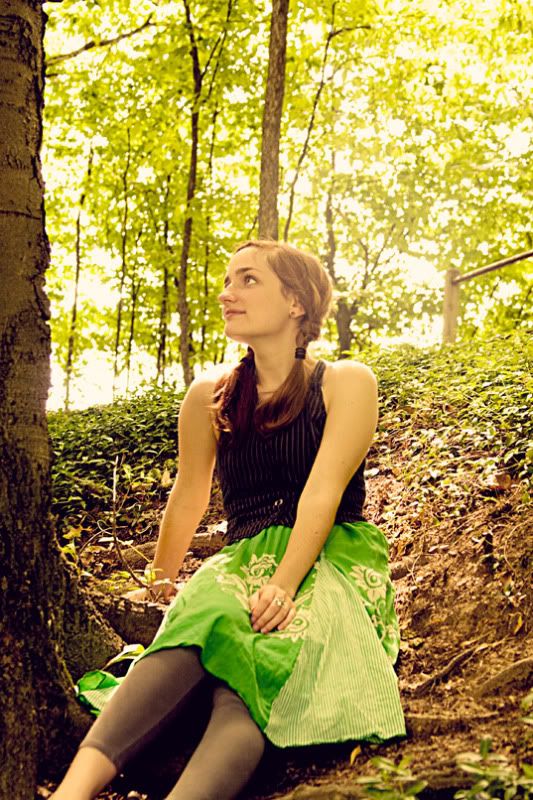 Greetings! This is the oft-talked about Rose. As I am lacking a blog (though a tumblr is finally set up, littlelionmiss.tumblr.com) I shall share with you my thoughts here! I had forgotten that these photos were taken with and, partly, by the ever-lovely Laura "Doll". Quite a few of my photos have been featured on this blog, and I hope they all please your dear, sweet eyes. I have been so very blessed to know both Laura and Esther. They have graced my life and lifted my spirits. I am eternally grateful. I could go on with the sappy, lovey-dovey comments that are dripping with sugar and spice, and, I probably should, because they deserve it more than anything.
I want to finish my tea now.
With Love &Co.
- Rose