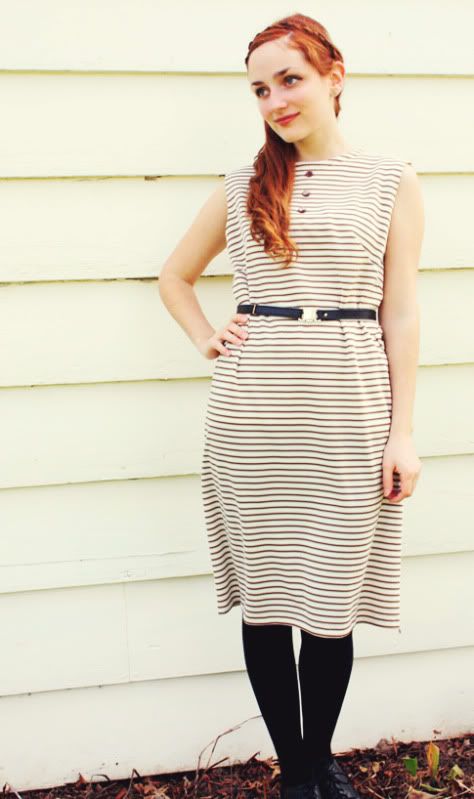 The other day, I was feeling really down. Mostly, I was feeling incredibly discouraged because my job search had so far led to nothing. I had had an interview the week before, but I still hadn't heard back, so I figured the position had gone to someone else. I was kicking myself, thinking about how I really should have started my search
before
I graduated...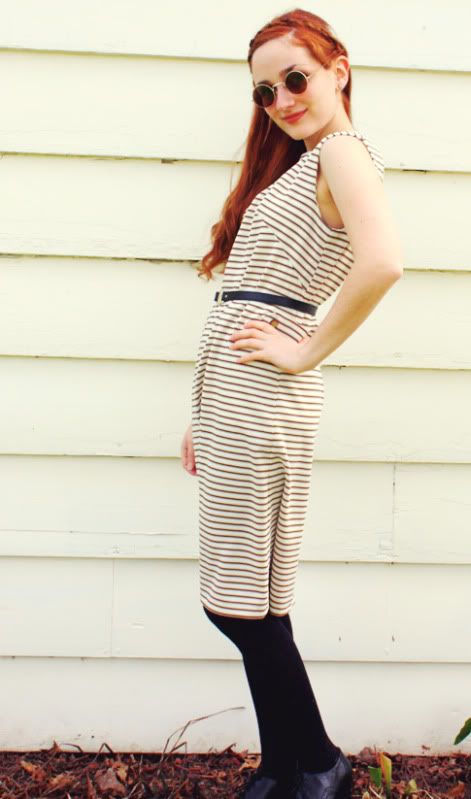 But, as it turns out, I needn't have worried. Yesterday, I found out that I got the job! I am so excited, I can't even begin to tell you. It's a small homeopathic medicine company, and I'll be doing mostly editing and proofreading for them, but also some writing. It's full-time, so I'll be pretty busy, but it's so worth it. I don't have much debt from college, but still, it'll be nice to have that off my shoulders! I can also finish paying off my trip to Romania, and maybe start saving to go back...I hope, I hope. But one of the things I'm most excited about is that now I can afford to buy Andrew Bird tickets! At least I have my priorities straight, eh? Ha.

In all seriousness, I still can't believe I've graduated and am now about to join the working world. When I got the phone call, I was just dumbstruck. I know it's silly, but I couldn't help but think that they made a mistake - that any minute they would realize "Wait a minute, we can't hire her - she's still a kid!" I don't feel like an adult, yet. Not entirely. And yet, here I am.
As I write this, I can hear the sound of the rain and the fading rumble of thunder. I know that tonight, I get to see my love. And I can't help but think,
things couldn't be better.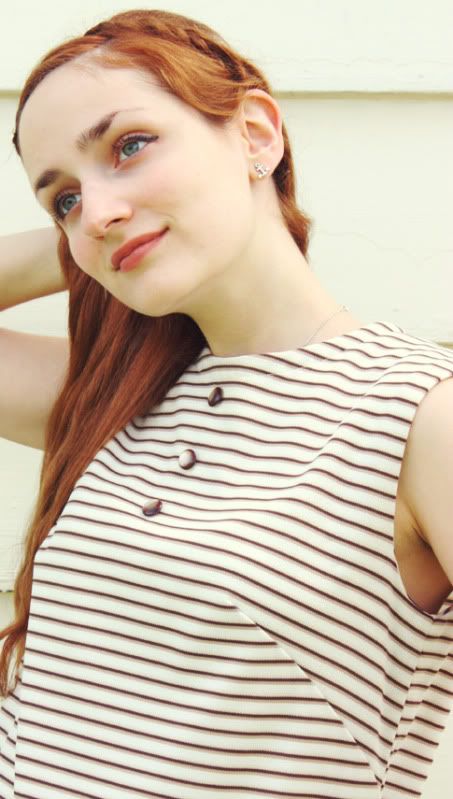 dress: vintage, in the shop | belt: vintage | sunglasses: the Icing | shoes: from some shop in Bucharest I can't remember!
(p.s. - Blogger apparently thought that it would be a great idea to delete some of the comments on the last post. I think it was a terrible idea, but Blogger reigns supreme, unfortunately!)