Hello once again, blogging world! I do apologize that Esther and I haven't properly introduced ourselves - the holiday season has been a little crazier than usual - but I do promise that we will be doing a proper introduction post soon, full of pictures and random facts and more than you ever wanted to know about us.
In the meantime, I wanted to share some pictures. These are from a preliminary photoshoot for the vintage wedding dress rental business my mom hopes to start. We're trying to test the waters, see if this is a viable business idea, and we wanted to see what the dresses would look like on actual people. So we headed over to St. Nicholas Orthodox Church in Grand Rapids (my former church, before my dad started a mission parish), armed with two cars full of dresses, and went picture crazy! In some ways, I guess I never grew up - playing dress-up is one of my absolute favorite things to do. My sister Vera took the pictures; Esther, my brother's fiancee Darcy, and I were the models. I haven't included any pictures of Darcy because when she gets married, she's going to wear one of the dresses she modeled. Can't have my brother seeing that!
These pictures were originally supposed to be just for us, for reference, but they turned out so nicely I couldn't resist sharing. (Picture-heavy post ahead!) Enjoy, and Happy New Year!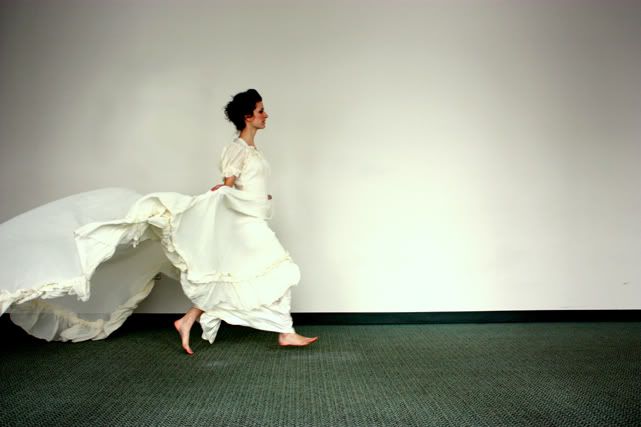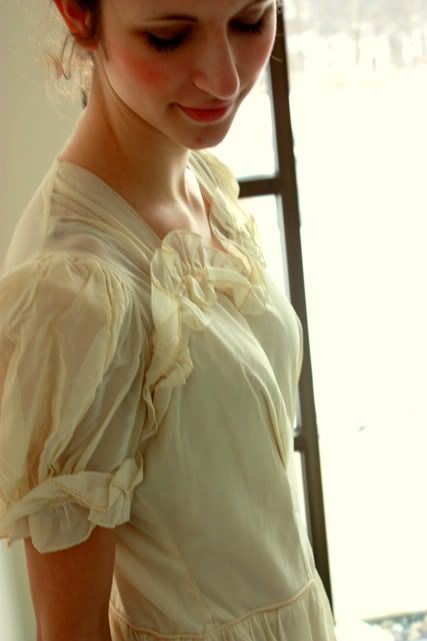 [ wedding dress, circa late 1800's/early 1900's, I forget! Modeled by me ]


[ Circa 1930's, modeled by me ]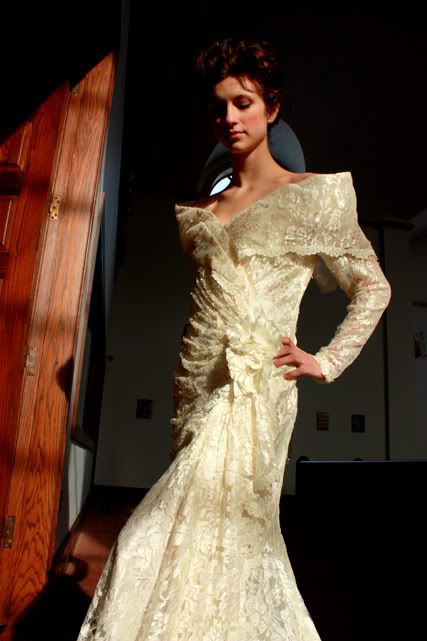 [ I forget when this one is from, oops! Beautiful draping, no? Modeled by Esther ]

[ Circa 1880's - isn't it incredible?! Modeled by me ]

[ This is the same one from earlier - the pictures got all out of order, sorry! ]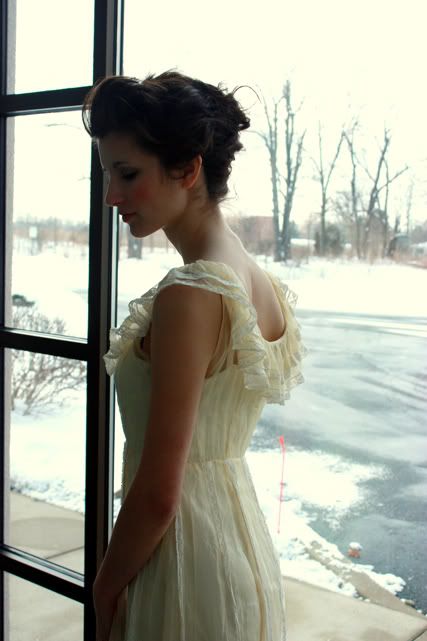 [ Circa 1930's - technically not a wedding dress, but it could certainly be used as one! Modeled by Esther ]

[ Art Deco wedding dress, circa 1920's or 30's, modeled by me ]
I'm in love with this dress!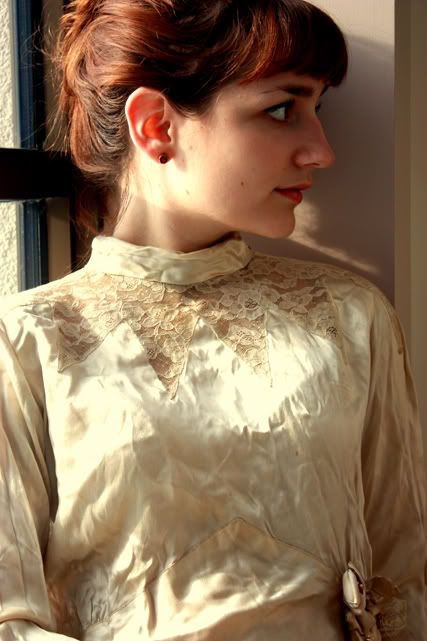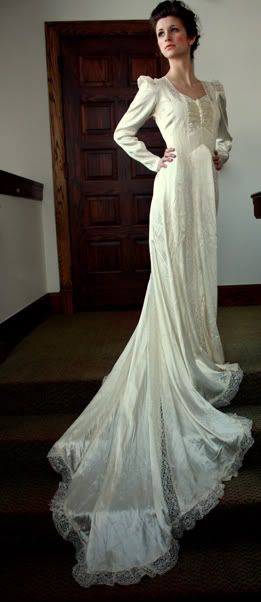 [ Circa 1930's, modeled by Esther ]
Doesn't she look positively regal?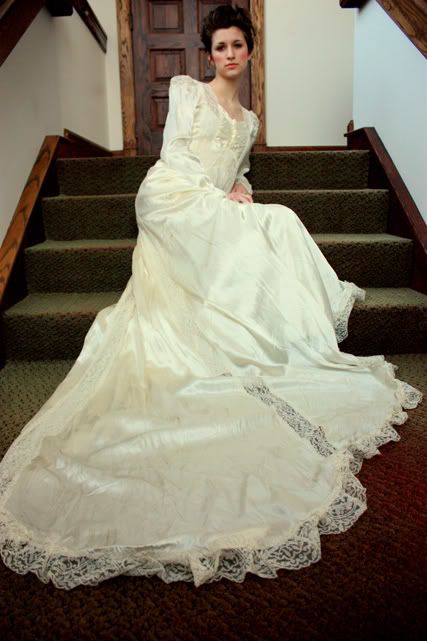 xoxo, Laura