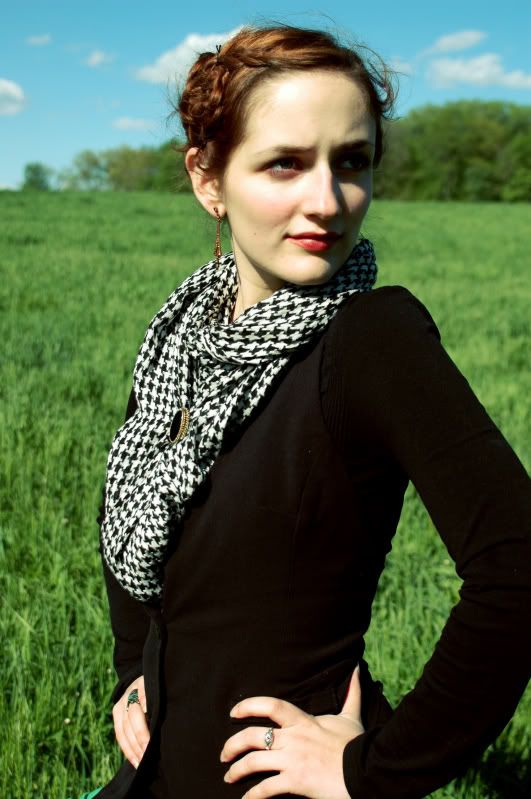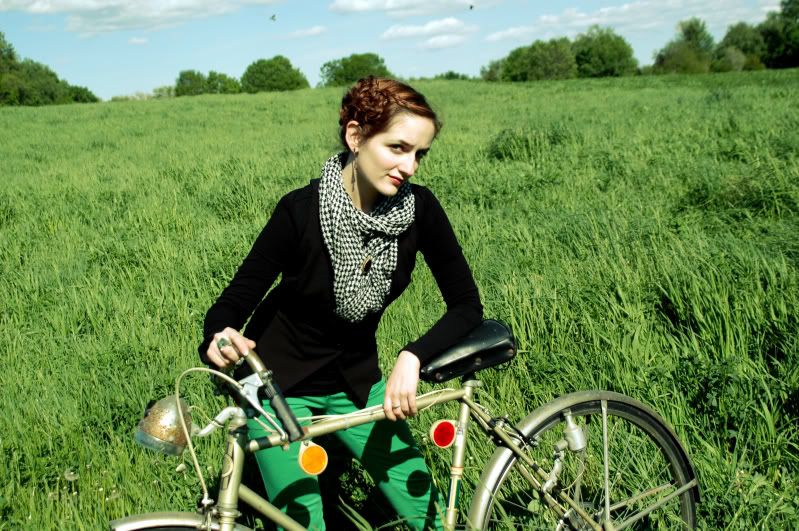 Just a quick post to apologize for the lack of regular posting lately! I've been insanely busy with finals coming up, scrambling to finish big projects - many of which were assigned at the last minute, of course.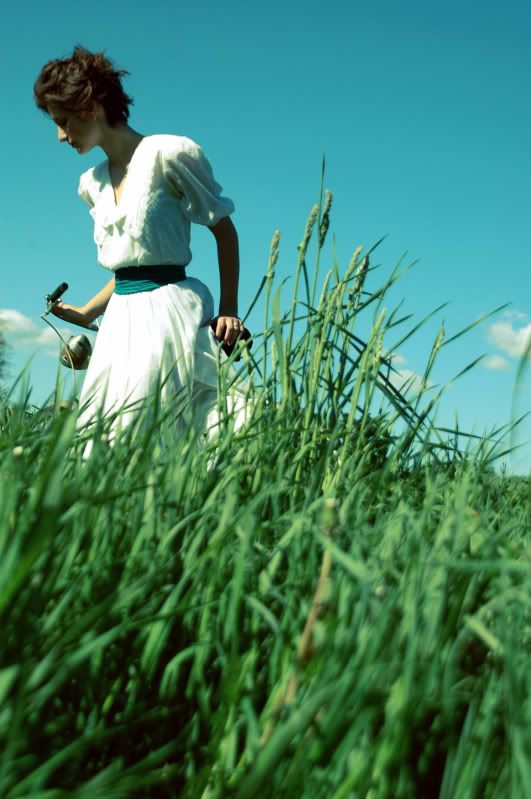 But I've also been finding the time to fall even more in love with this city I live in. Well, I guess technically I don't live in it quite yet. But I've been house-hunting with Esther, Vera, Rose, and Emerald, and I'm getting really giddy about the prospect of moving out. We're thinking of buying a foreclosure house now. I can't wait to decorate! The only problem is, it's really distracting me from my schoolwork...oh well.
Anyway, since I'm short on time, I just thought I'd share the spring spirit with some photos from a photoshoot that Esther, Vera, and I did last spring...enjoy!
Be well,
Laura